Herman van Vliet
1941-2018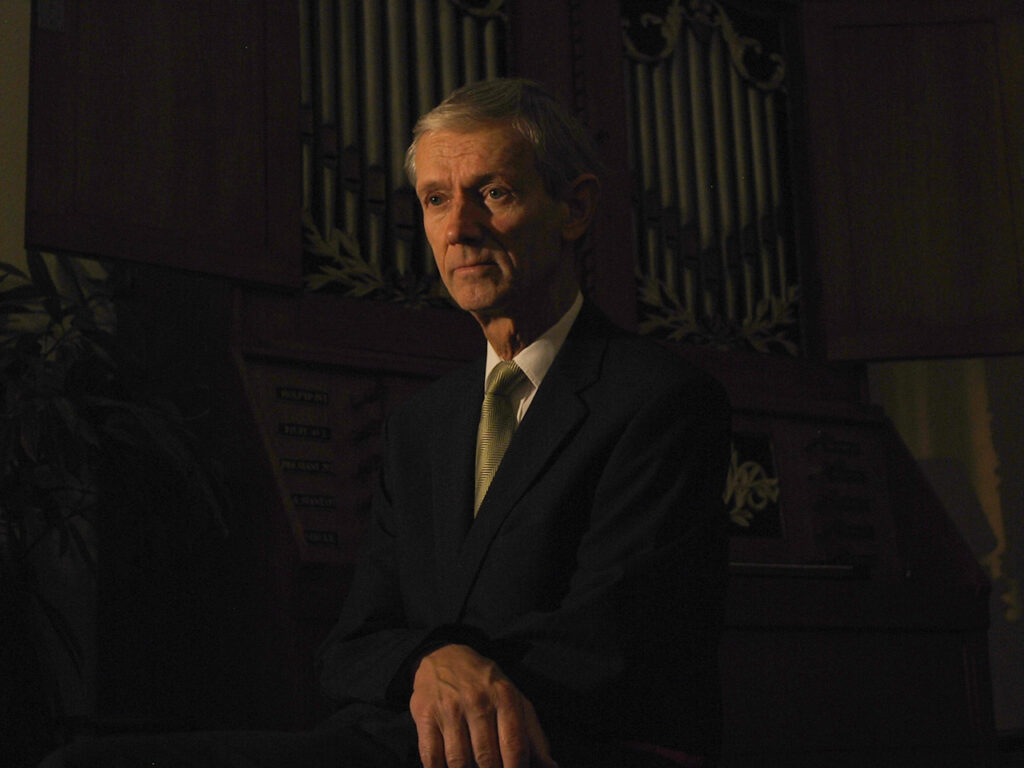 Herman van Vliet studied organ at the Utrecht Conservatory in the Netherlands, with Stoffel van Viegen, Cor Kee and Willem Mudde. He was appointed organist in Bodegraven, Oudewater and Woerden, and in 1990 of the Sint-Joriskerk in Amersfoort.
In the years 1983-1987, he included the ten organ symphonies by Charles-Marie Widor in his repertoire. The concert series Widoriade led to CD recordings on the Cavaillé-Coll organs of Rouen, Lyon, Toulouse and Caen, in France. In 2012 he completed the full recording of the 18 collections Pièces dans différents style by Alexandre Guilmant.
As a concert organist, Van Vliet has performed extensively in the Netherlands, Germany, France, Switzerland, Austria, the United States and Canada. The Société Académique "Arts, Sciences, Lettres" distinguished him with three medals, in 1983, 1991 and 1998. In 2001 he was appointed Knight in the Order of Oranje-Nassau.
He participated in one of the working groups of the Interdenominational Foundation for Hymns, which presented the new book of christian hymns in 2013. He has also used his knowledge and know-how in the field of organ building, acting as an organ consultant for construction and restoration projects of organs, such as in Scherpenzeel and Zwijndrecht.
Through the music label Festivo, he was involved in the creation of many music productions.